These are the regional masters. Do you want to be the next masters? Contact us
Mr. Fetish Gran Canaria 2018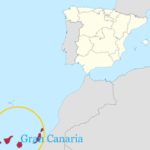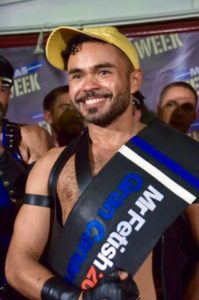 Klebisson Monteiro (Clayton)
Mr. Puppy Gran Canaria 2018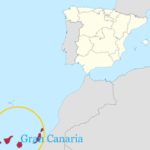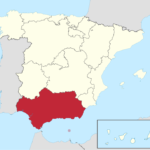 My name is José Manuel Fernández, Mr. Fetish ILBS 2018 (International Leather and Boots Sevilla). I was born in Rioja and currently living in León, but to say the truth after all the love with all the love I have received in Seville I consider myself adopted by the people of Andalusia.
 I like to go out with my motorbike and discover the roads of Europe, share good times with my friends, have nice conversation with a good coffee. I love all kind of music, go out partying to be able to disconnect from the routine of the day and go to the gym.
 I have diverse fetishes, among them are: leather, boots, rubber, Skins, I also like BDSM, puppy play, fisting and wax.
 I collaborat actively with the Spanish Red Cross and helped the people by giving information; supporting and guiding in problems that unfortunately hit the community.
 I represent the entire community in national and International events, supporting the elections of the new misters and the different European and international communities.